Studying Abroad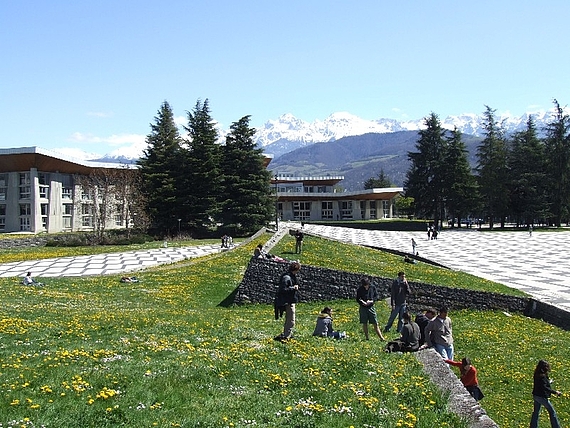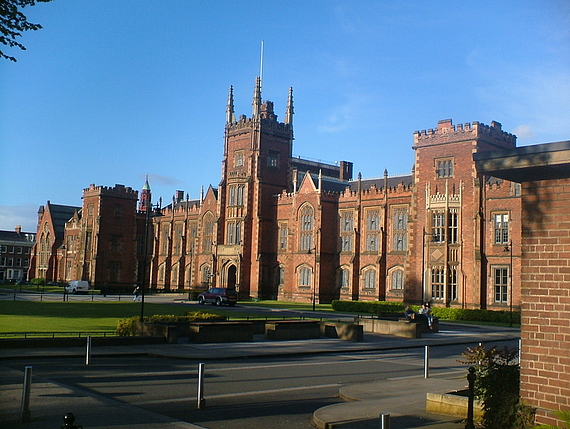 With timely preparation of your semester abroad, locations all over the world are open to you. We are happy to advise you on planning, application and recognition of courses.
At an information event, which usually takes place at the beginning of December and is announced in the institute's courses, you will receive general information about the application procedure.
Places for the following academic year are allocated at the end of the winter semester.
For students in the Bachelor's program, we recommend a stay abroad in the fifth semester. In the Master of Economic Geography, the third semester is best suited. A stay of two semesters or at another time is also possible, but can lead to delays in the course of studies.
For a stay at one of our partner institutes, please apply by 15.12. (Shanghai and Hong Kong) or 15.01. (Europe) with the ERASMUS application form by e-mail to erasmus@wigeo.uni-hannover.de directly to us.
In any case, please use the service of the International Office. There you will receive tips on how to apply as well as information on financing, housing and health insurance.
Partner universities
Our institute maintains partnerships with numerous European universities. Within the framework of the ERASMUS program, you are exempt from tuition fees there and can apply for a mobility grant to finance your stay.
There are also partnerships with the East China Normal University in Shanghai and the Hong Kong Baptist University. If you are interested and have questions about these and other non-European destinations for your semester abroad, please contact Louis Knüpling. Write an email or make an appointment via StudIP.
For semesters abroad outside the programs mentioned above, scholarships and stays may have to be organized by yourself (for example with the DAAD). Please inform yourself at an early stage at the International Office of the Leibniz University.
Contact
Exchange Coordinator Cultural Geography
Address
Schneiderberg 50
30167 Hannover
Exchange Coordinator Economic Geography