People at the Institute of Economic and Cultural Geography
back row (f.l.t.r.): Dr. Anna-Barbara Heindl, Prof. Dr. Peter Dirksmeier, Prof. Dr. Rolf Sternberg, Dr. Timo Kleiner-Schäfer, Louis Knüpling
third row (f.l.t.r.): Anke Arkenberg, Karolin Kautzschmann, Lukas Häfner, Dr. Kerstin J. Schäfer
second row (f.l.t.r.): Sebastian Losacker, Gabriele Herok, Dr. Christian Teichert, Dr. Lars Mewes, Dr. Angela Imhoff-Daniel
front row (f.l.t.r.): Dr. Tatjana Bennat, Lennard Stolz, Stephan Pohl, Elena Hubner
[ as of November 2019 ]
Staff directory: Meet our people
Here you will find the contact details of all the people at the Institute: you can filter by name, department or function.
Office
Executive Director
IT Representatives
Professors
Junior Professorship
Research Staff
Administrative/Technical Staff
Dipl.-Ing. (FH) Stephan Pohl
Economic Geography Section
Office
Professors
Prof. Dr. rer. nat. Christian Hundt
© M. Welling, Thünen Institut
Prof. Dr. rer. nat. Rolf Sternberg
Junior Professorship
Postdoctoral researchers
Dr. rer. nat. Kerstin Schäfer
Research Staff
Lecturing Staff
Kai Barenscher, Dipl. Geogr.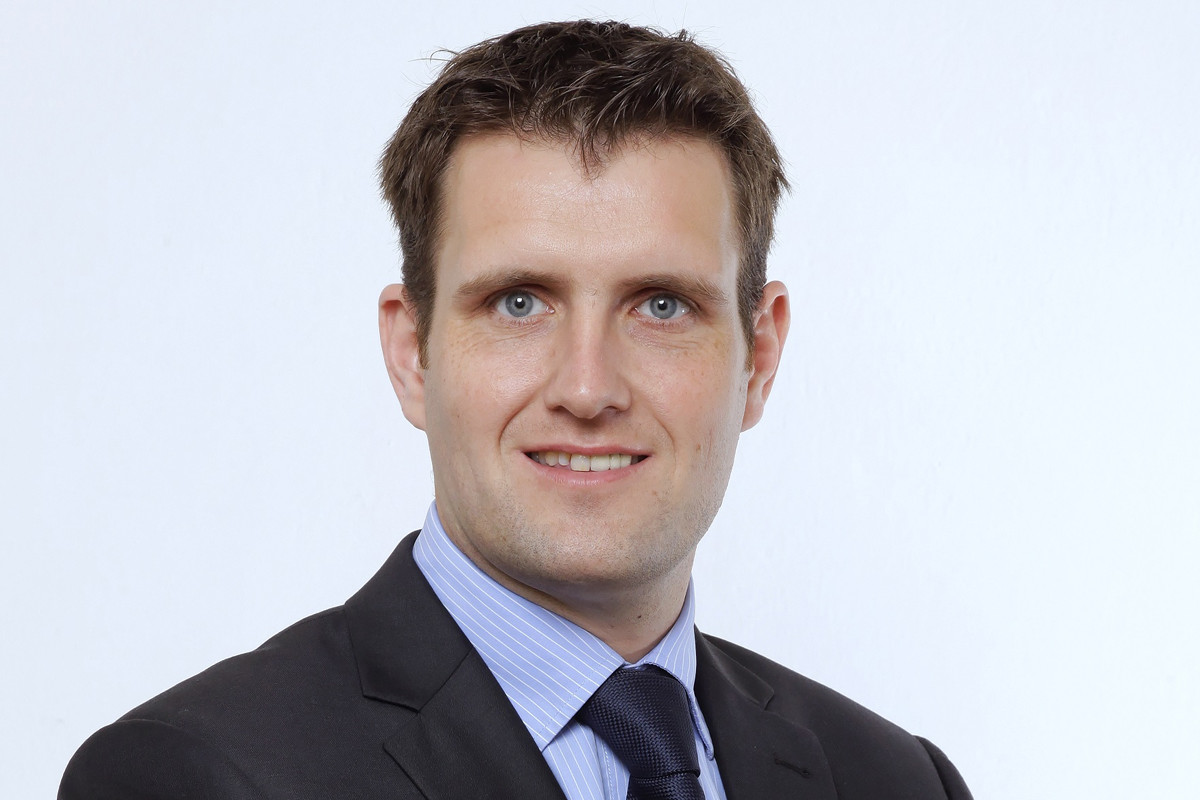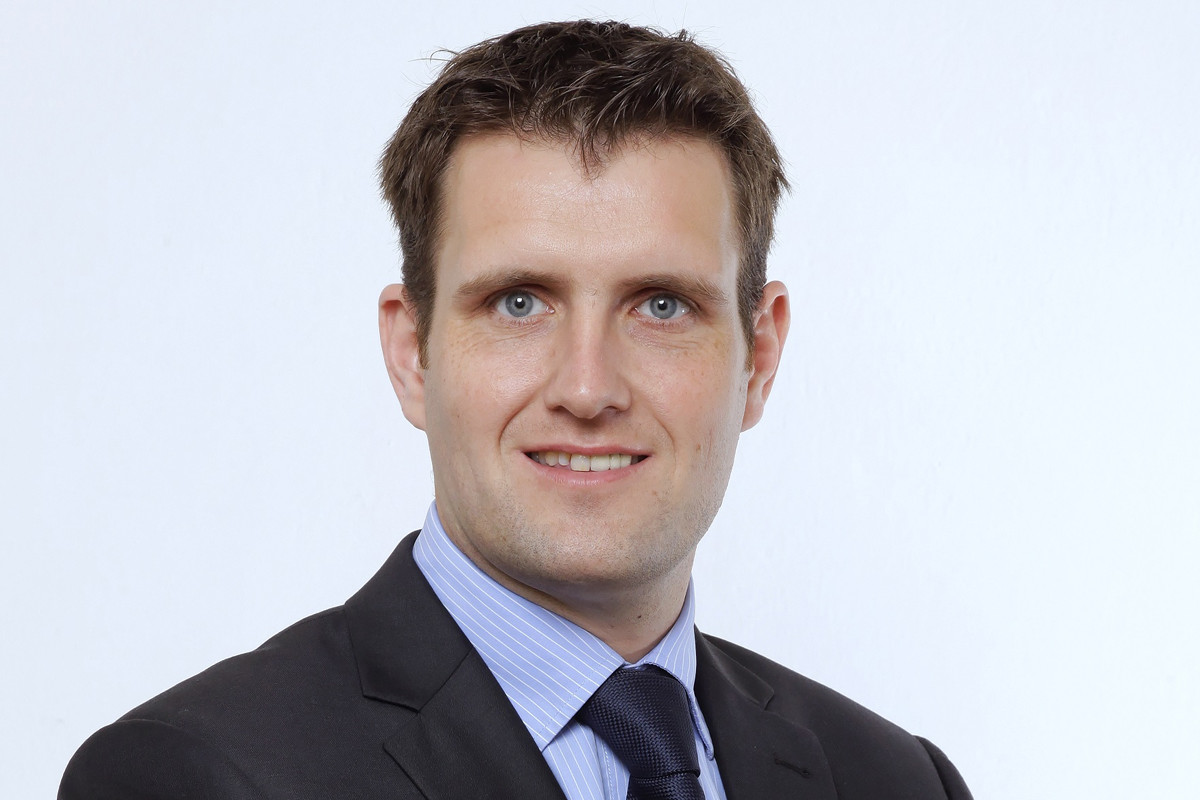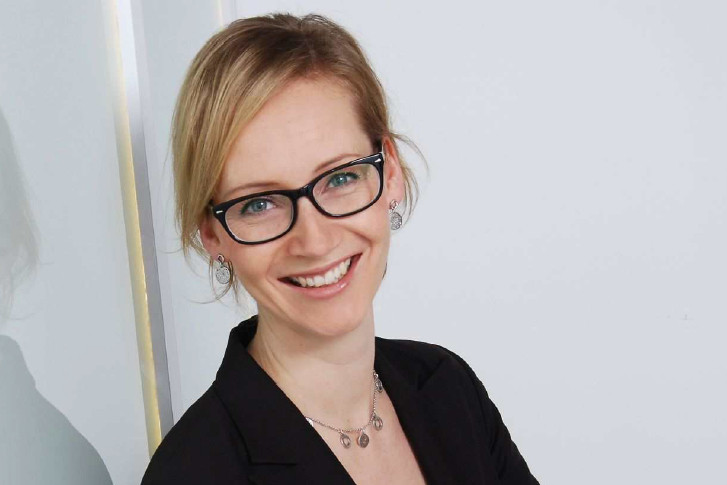 Matthias Ullrich, Dipl. Geogr.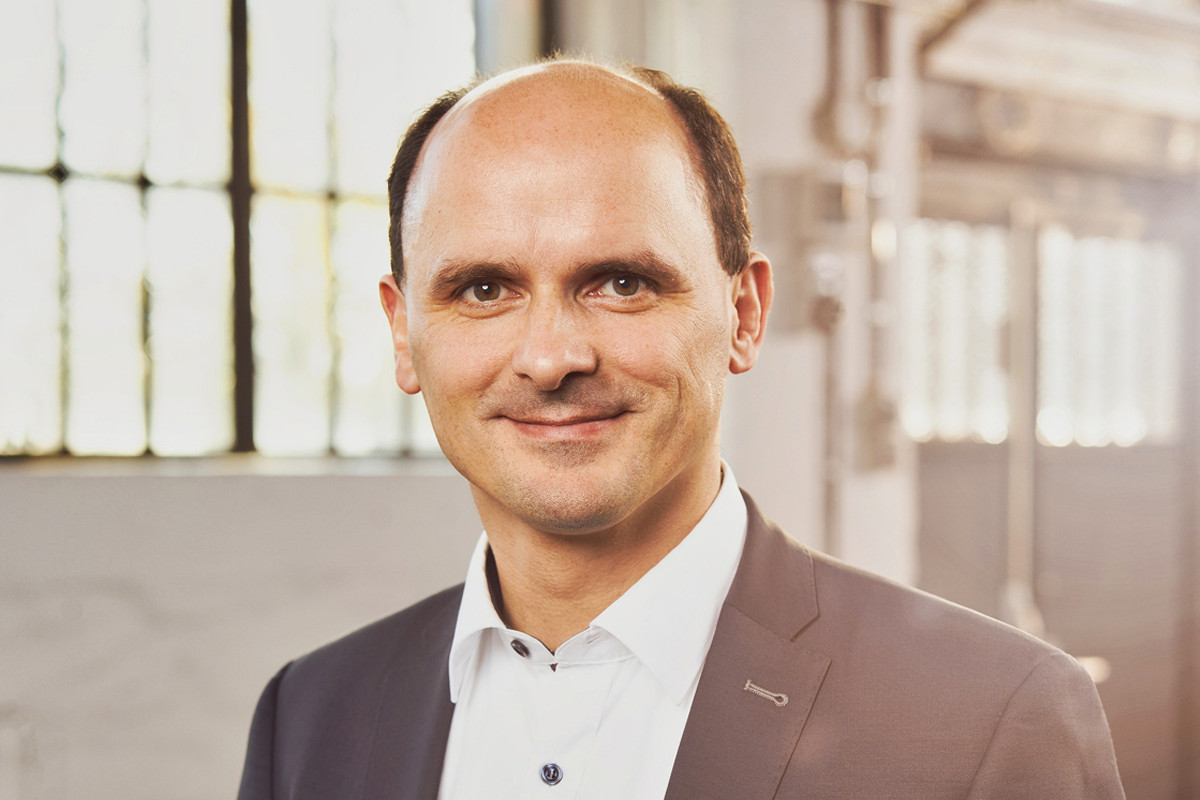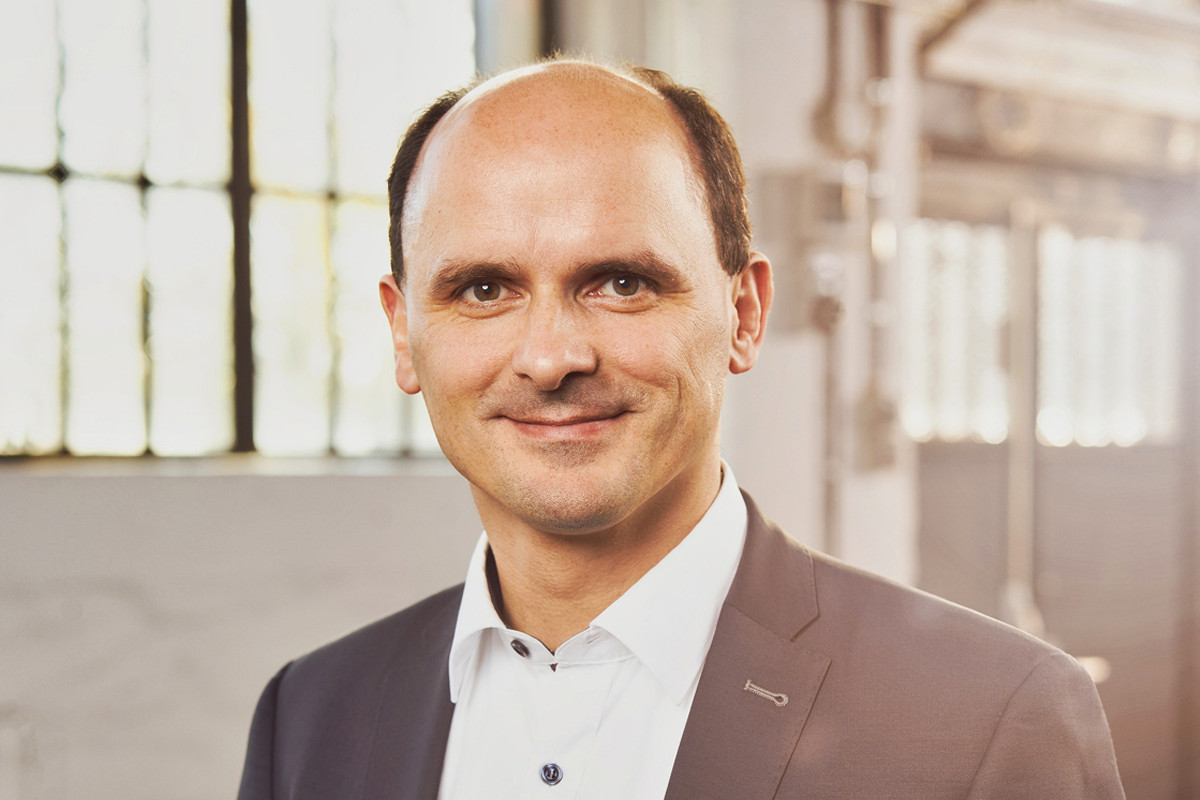 Emeritus/Retired Professors
External Employees
PD Dr. Henning Kroll
Lecturers other Institution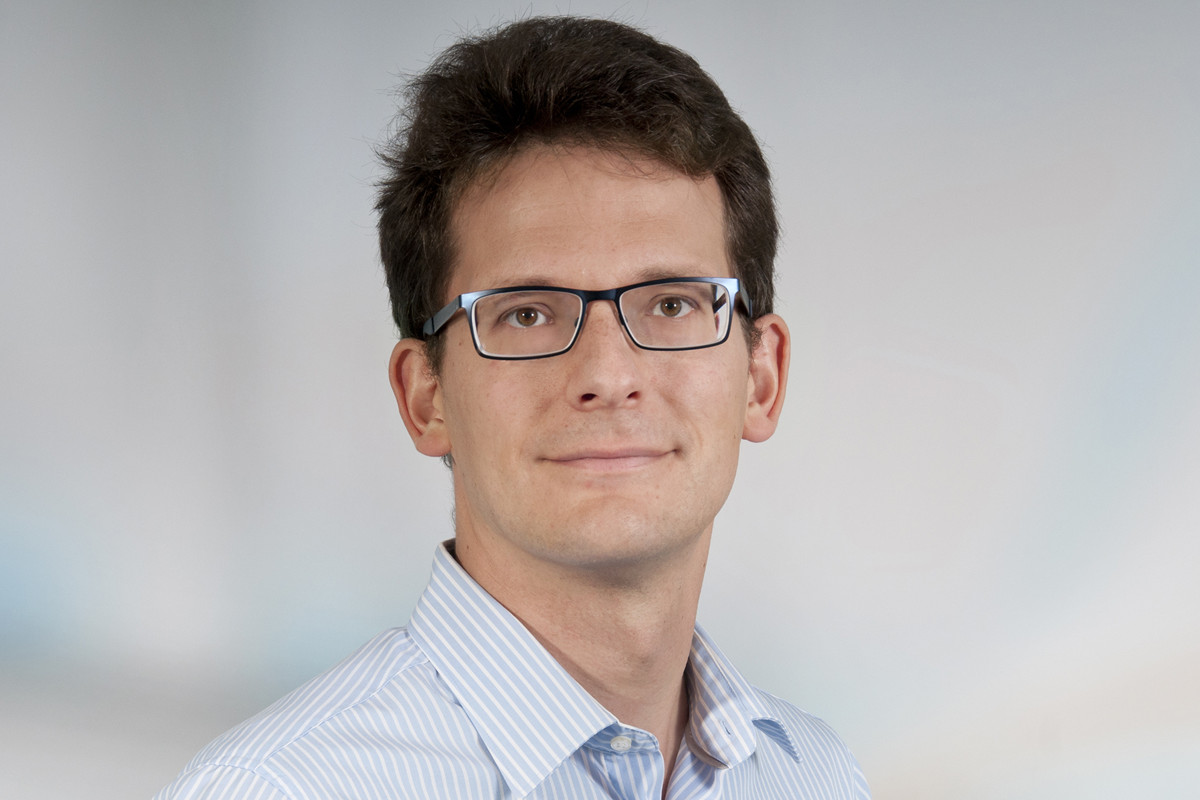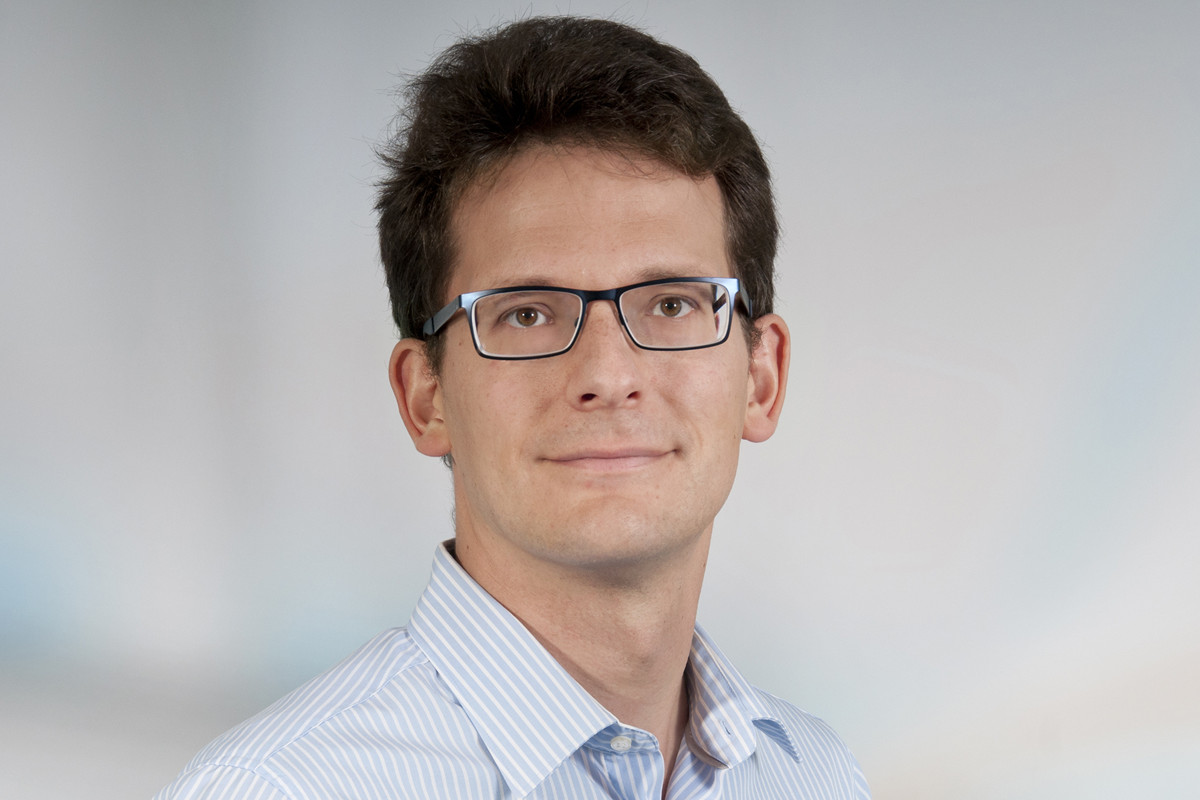 PD Dr. Anne Otto
Lecturers other Institution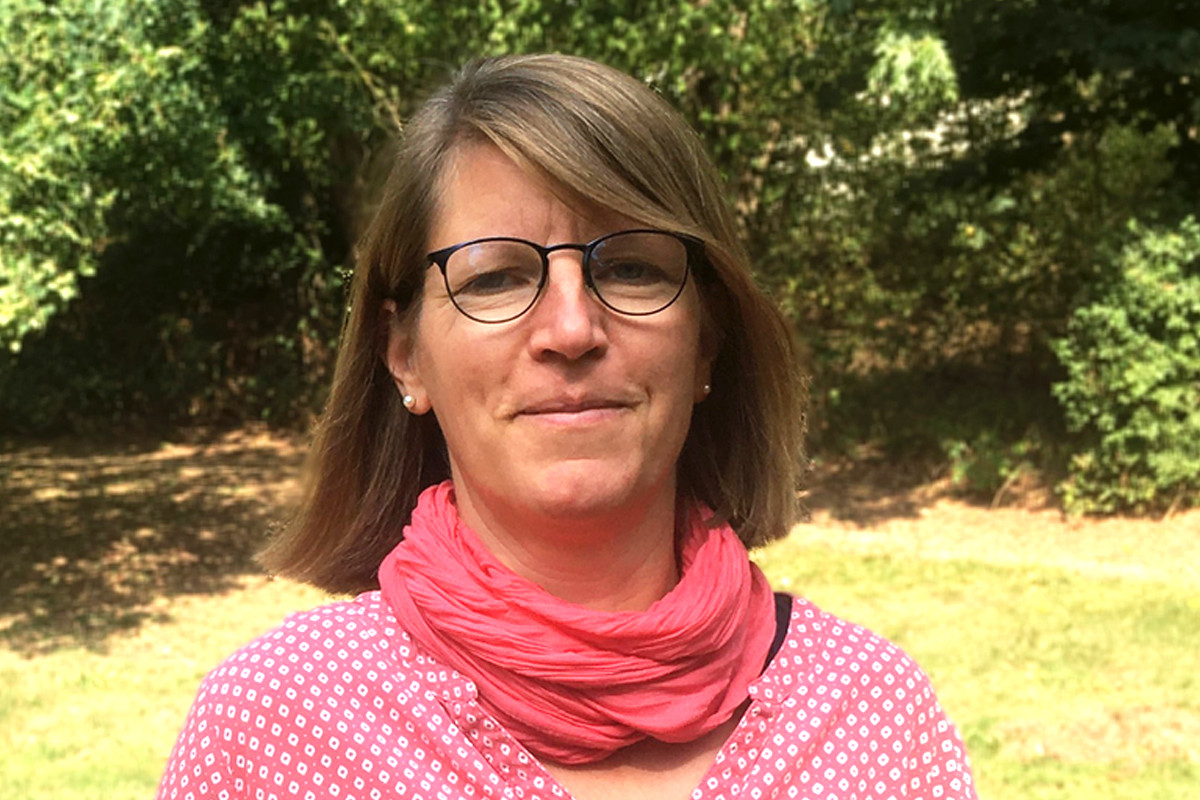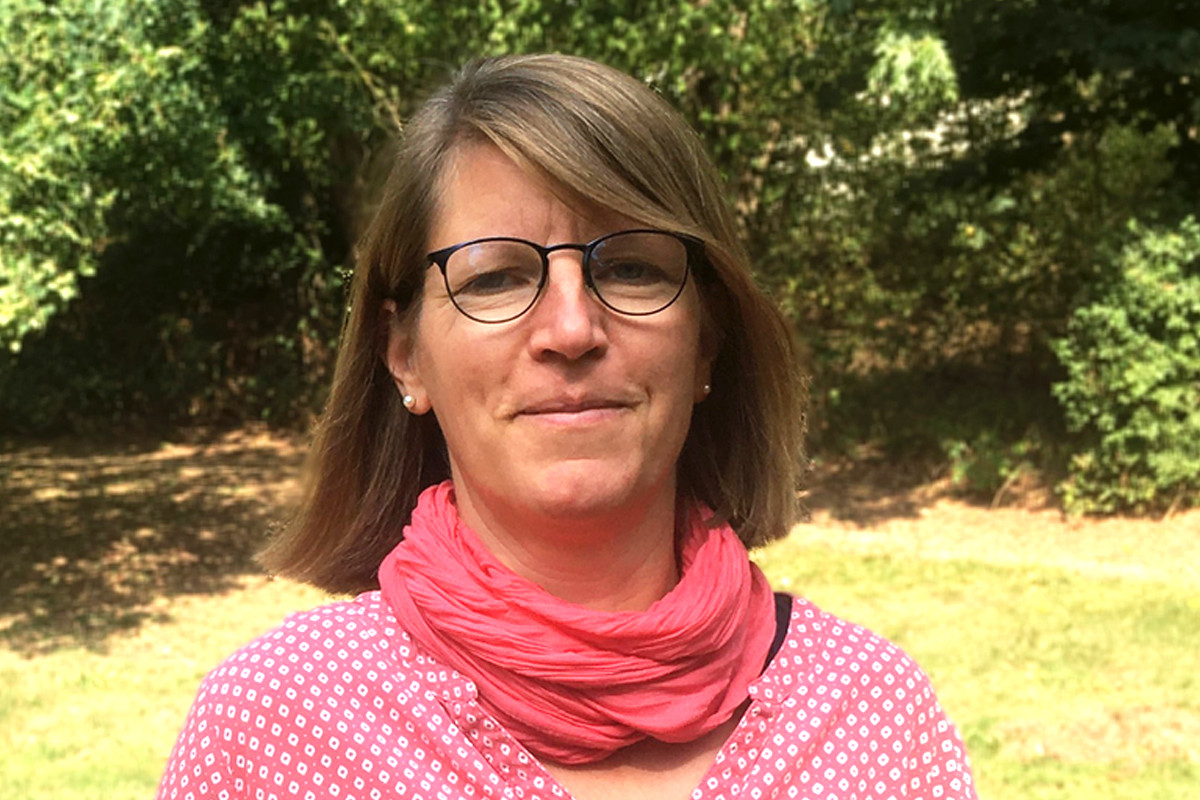 Guests
Cultural Geography Section